[Series 1] When in Seoul, Eat and do like local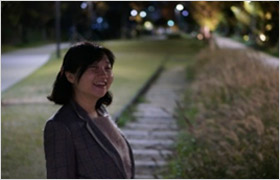 Written by Su-Jung Shin Associate Professor at the Department of Conservative Dentistry, Gangnam Severance Hospital, Yonsei University, Seoul, Korea
Watching Beautiful Sunset along the Han-Riverr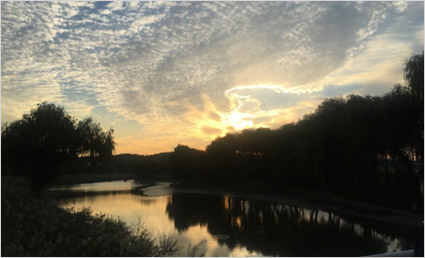 The Han-River runs across Seoul and has many attractions nearby. I would like to share my route to watch sunset while walking along the Han-River. You can start from the 'Express bus terminal station' in subway line 3. There is an exit to the Han-River park (hangang park) and you can walk to west direction from Jamsu-Bridge. By slow walking, you will get to Dongjak-Bridge within 30 minutes. Under the bridge, there are two view cafes where you can overlook the river and high rise building.
After enjoying the sunset, I also recommend going back to the departure point 'Jamsu-Bridge' and watching fountain show at 8 and 9 pm on weekdays and 8:30, 9:00 and 9:30 pm on weekend.
More detailed information : http://english.visitseoul.net
Grab your beer and relax at Yontral Park(Yeonnam-dong)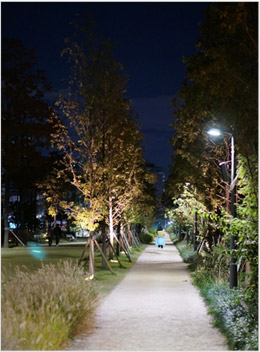 Yontral Park in Seoul, like Central Park in NYC is becoming a new popular spot for Seoulites. The Park was used to be an abandoned area that had previously been on a railway which connected between Seoul and Sinuijoo (a city in North Korea now). About a year ago, this area was turned out to be a park with walking trails many cool pubs, cafes and restaurants as well. One of the attractions in this Park for me is to sit on the lawn for a beer since there is no traffic.
The easiest way to this park is to get off at Hongdae Entrance Station (line 2, Green one) and go out through exit 3. Then you will find a narrow streatch of lawn and many restaurants beside it.
Since this Park is pretty far from my place, I went there once (Oct 2017) with my husband and we were really amazed. Definitely I will go back again during spring and autumn next year.
[Series 2] A real story of Seoul life, brought to you by BTS
Do you know how a local in Korea lives?
This is the best way to experience Seoul is to live like a local, brought to you by BTS!